Meet Davide, Founder of Ukiyo
How did an Italian who went to work for some of the biggest tech firms in the world develop an obsession with Japan?
"Sounds like a pretty roundabout journey,
one that had surprisingly little to do with technology. Yet I can see now that several aspects of my life were preparing me for it - all the way back to childhood.
Virtually every Italian grows up with a set of rituals, especially the smaller, social ones. Those little ceremonies that infused childhood from the world immediately outside it. Like becoming aware of the smell of a perfectly brewed espresso long before you've even had a cup. The clink, clank, steam and sputter of the machine and that rich, nutty, heady aroma that seemed to be sustaining all the adults around you. And the growing awareness that your life too would eventually revolve around those little cups."
"I never quite forgot the magic of those moments even after I'd moved to Ireland.

And Ireland very much has its own everyday customs - the milky teas or the reverent wait for a Guinness in a local pub. But work soon became the driver of my life. 
I loved the excitement and intensity of fast-paced organizations. Dublin had become the second home for some of the leading tech firms in the online world - it was the place to be. The only drawback was that there never seemed to be enough time for anything else. I'd have to find ways of making time.
I didn't have a philosophy or even a program for any of this, it was more a case of reaching for the pause button."
"And then one day, I took a trip to Japan.

During my stay, I realized it wasn't really about understanding this country - it was about experiencing it. And like everywhere else, you did that through established customs and commonplaces. Only here there was something more subtly nuanced and self aware about them. Like how you left your shoes at the threshold before entering a home or a tea house, or how you knelt on a tatami mat. Even before I'd read anything on Japanese aesthetics, or the role of Zen Buddhism, I could feel their effects - the tuning of an environment, the pacing of a moment. 
I simply felt in some strange way that I'd arrived - not so much at a destination, but at a mood. Later, I read about a culture that had arisen in 17th century Tokyo - or Edo as it was known - that sought an escape from the pressures of urban life. This culture was called Ukiyo (浮世): meaning a fleeting, floating, transient world. The part that intrigued me was the notion that you could suspend time amidst all the hubbub of the day. 
I went back to Ireland and thought about what I'd experienced and where it might lead. And then, after the course of many turns and a great deal of planning. Ukiyo Sense was born."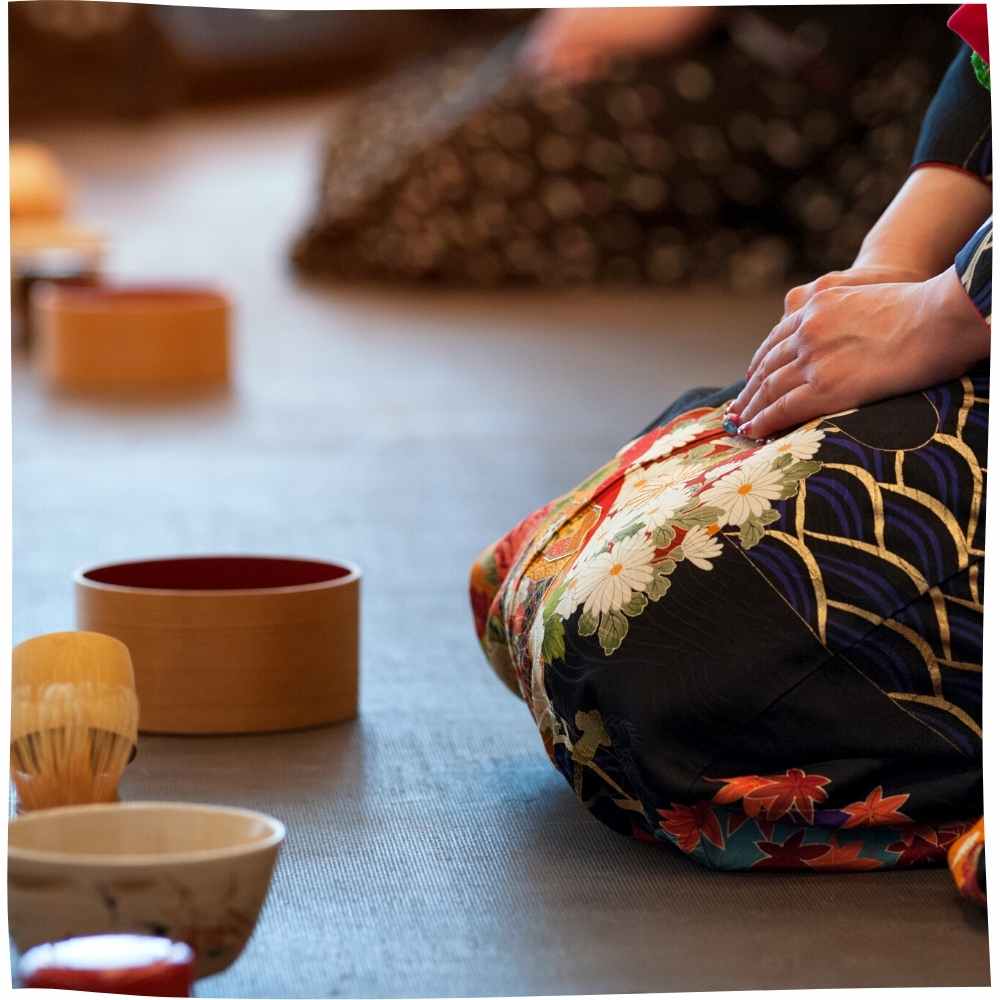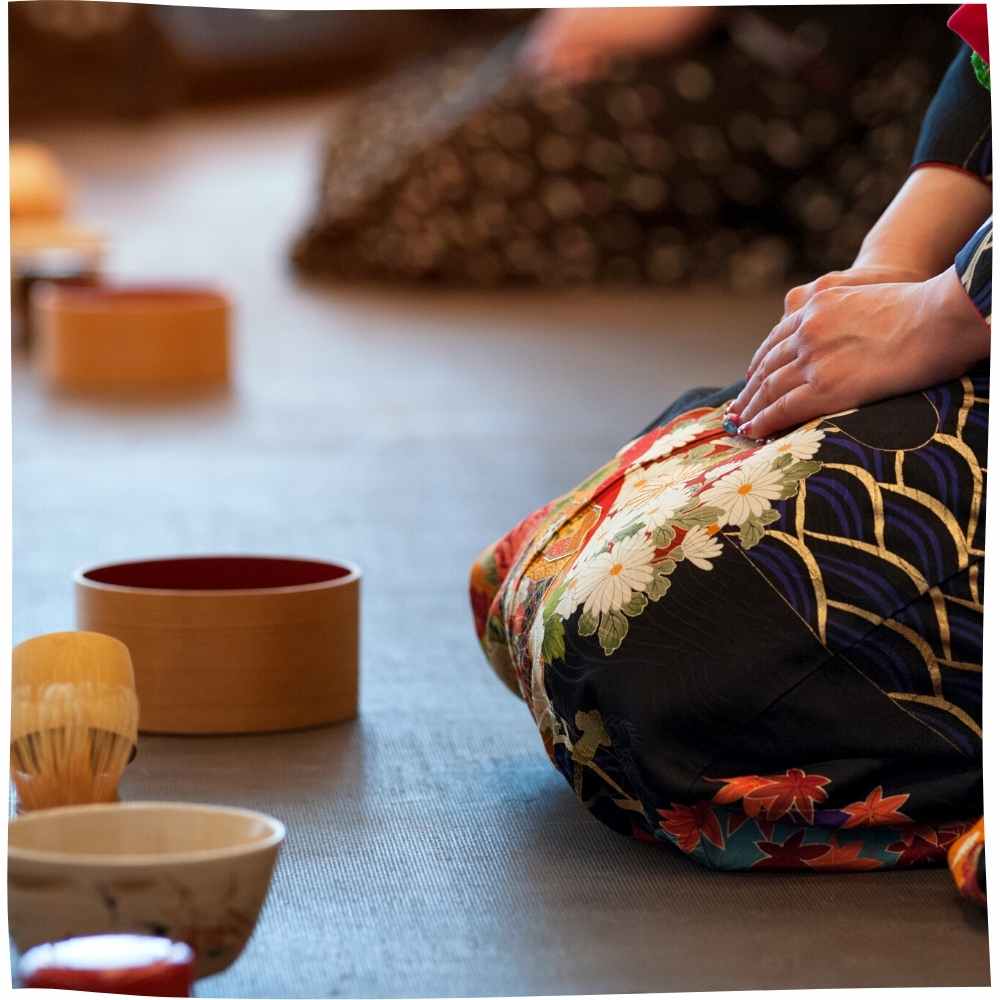 "I worked with an exceptional team to refine and perfect the ultimate portable glass tea infuser.

That might seem like a modest ambition, but it was the concentration of thought that mattered most. Elegant, minimal, functional, and sustainable - this would be an object to embody a modern idea of Ukiyo. Something that held the promise of meaningful escape by freeing you to enjoy your brew anywhere. Later we sourced the finest loose leaf Japanese teas, because why not have the very best products from the remarkable land that inspired us.
I can see now that while traveling and working abroad, I'd always retained a desire for balance and a yearning for ritual. Locations and traditions changed but the longing remained.
Until that visit to Japan, when I could finally see the importance of these moments more clearly. I recognised a culture that had evolved to cherish peace amidst the pressures of modern life - if only for a few minutes at a time. But in a floating world - a Ukiyo world of reflection and enjoyment - a few minutes can make all the difference.

Enjoy your little "big" moments."

- Davide Barbieri
Founder of Ukiyo